Python Training and Mentoring for you or your team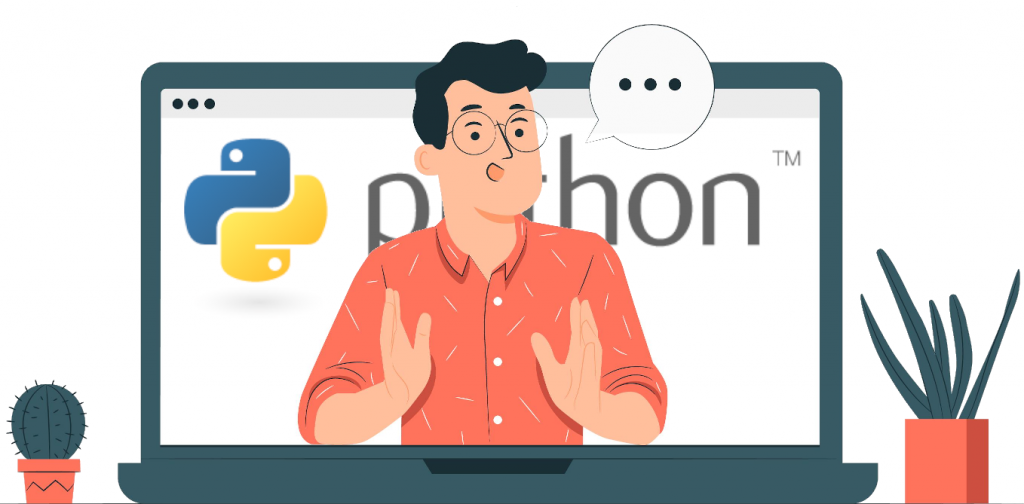 One-to-one support, team and group training and creation of Python training materials.
Python Learning Community. Learn Python together. You do the work, I keep you on track. More …
Python Software Development for your organisation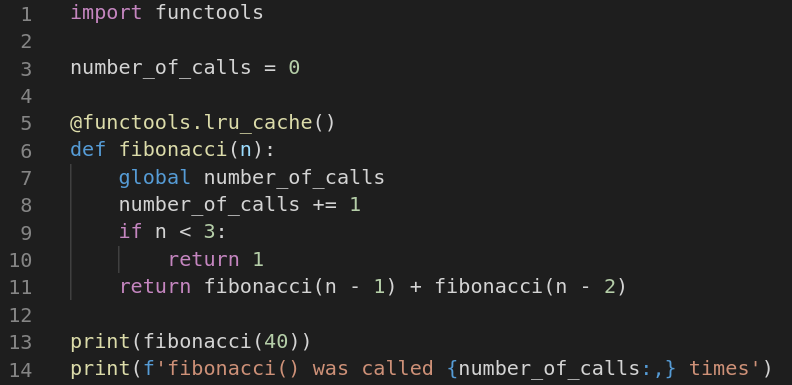 Python is a fantastic language. You can quick and easy, and then grow your software as your requirements evolve. It is great for beginners and very powerful in the hands of an expert (like myself).
I can turn your idea into a working application, automate a repetitive process, help you extract information from raw data and much more.
Find out more about what I can do and what I have done for other clients here. Or contact me now to get started.
Python articles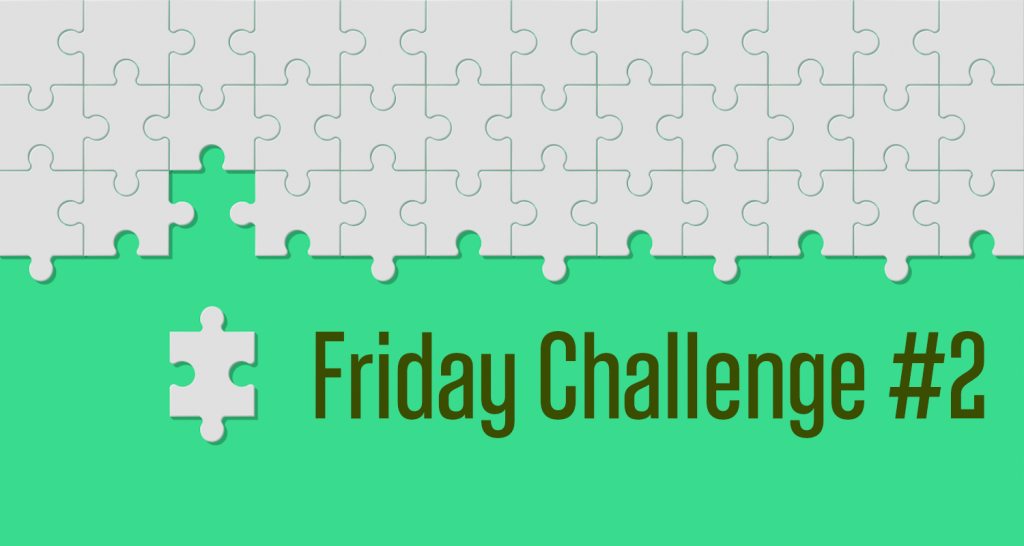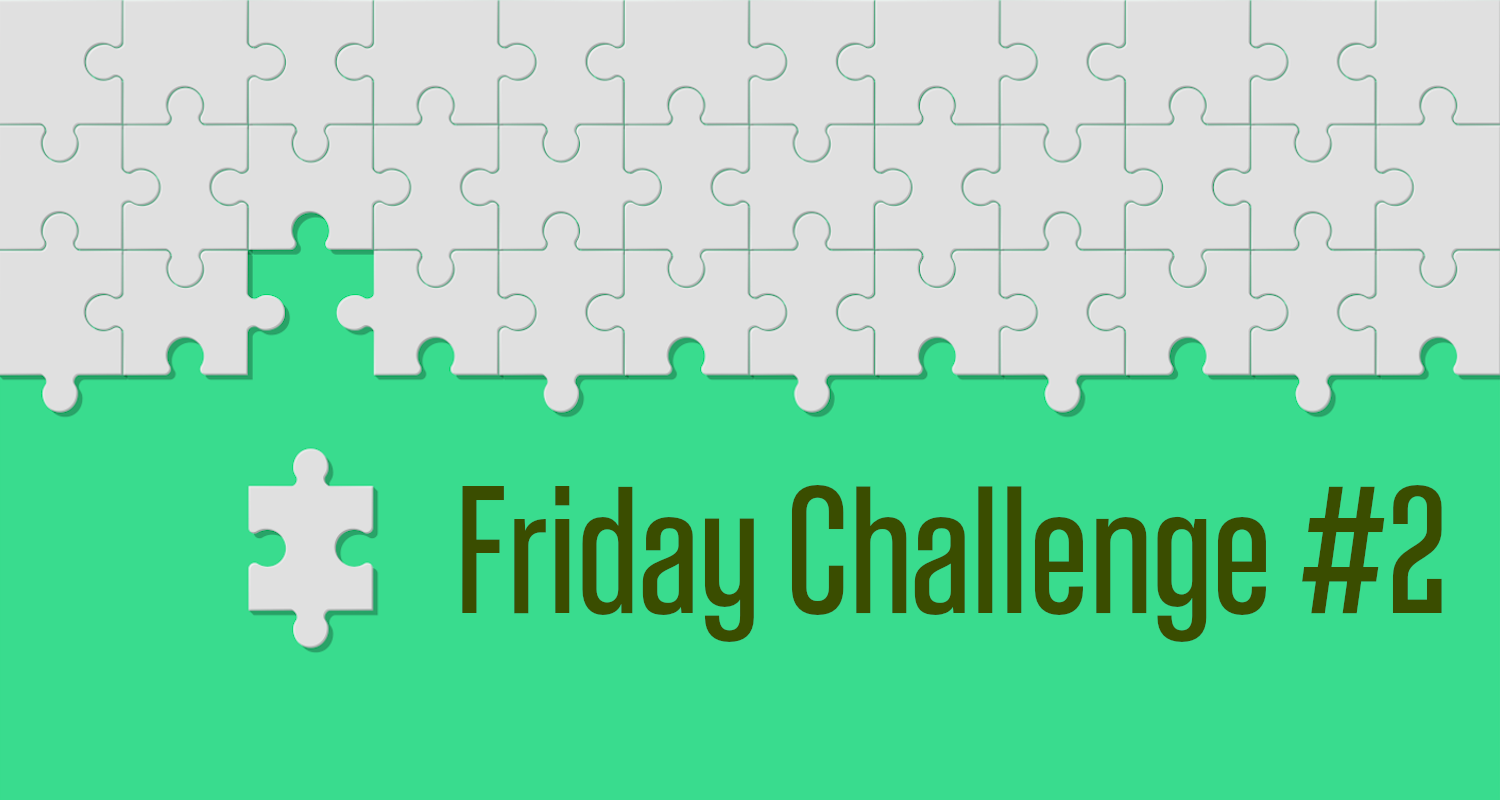 Here is my second weekly challenge for the LinkedIn's Python Developers Community. The original post…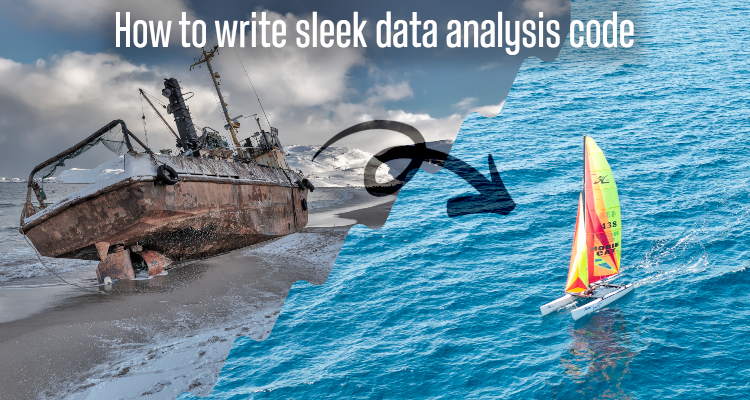 Complex analysis requires complex code. How do you keep this tidy, ready to evolve and…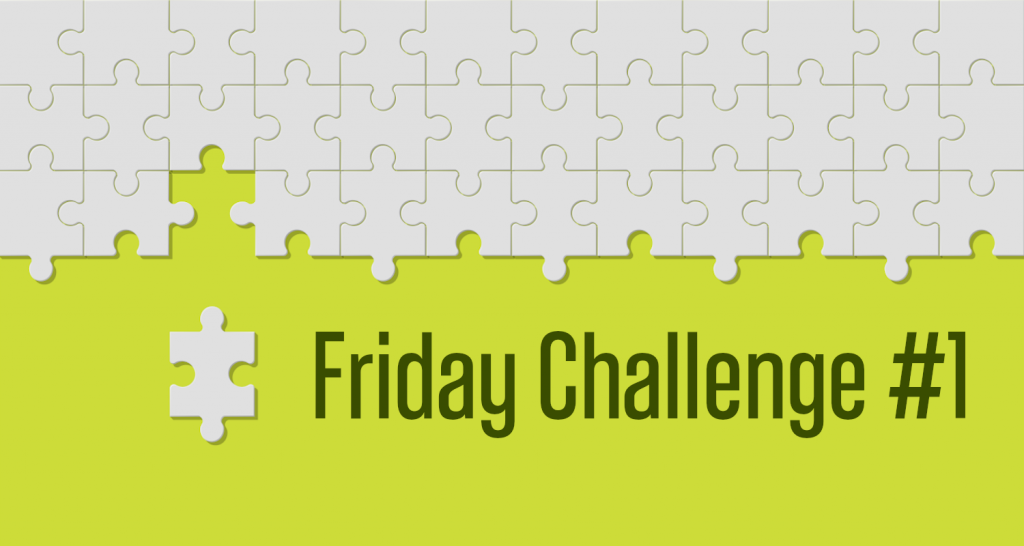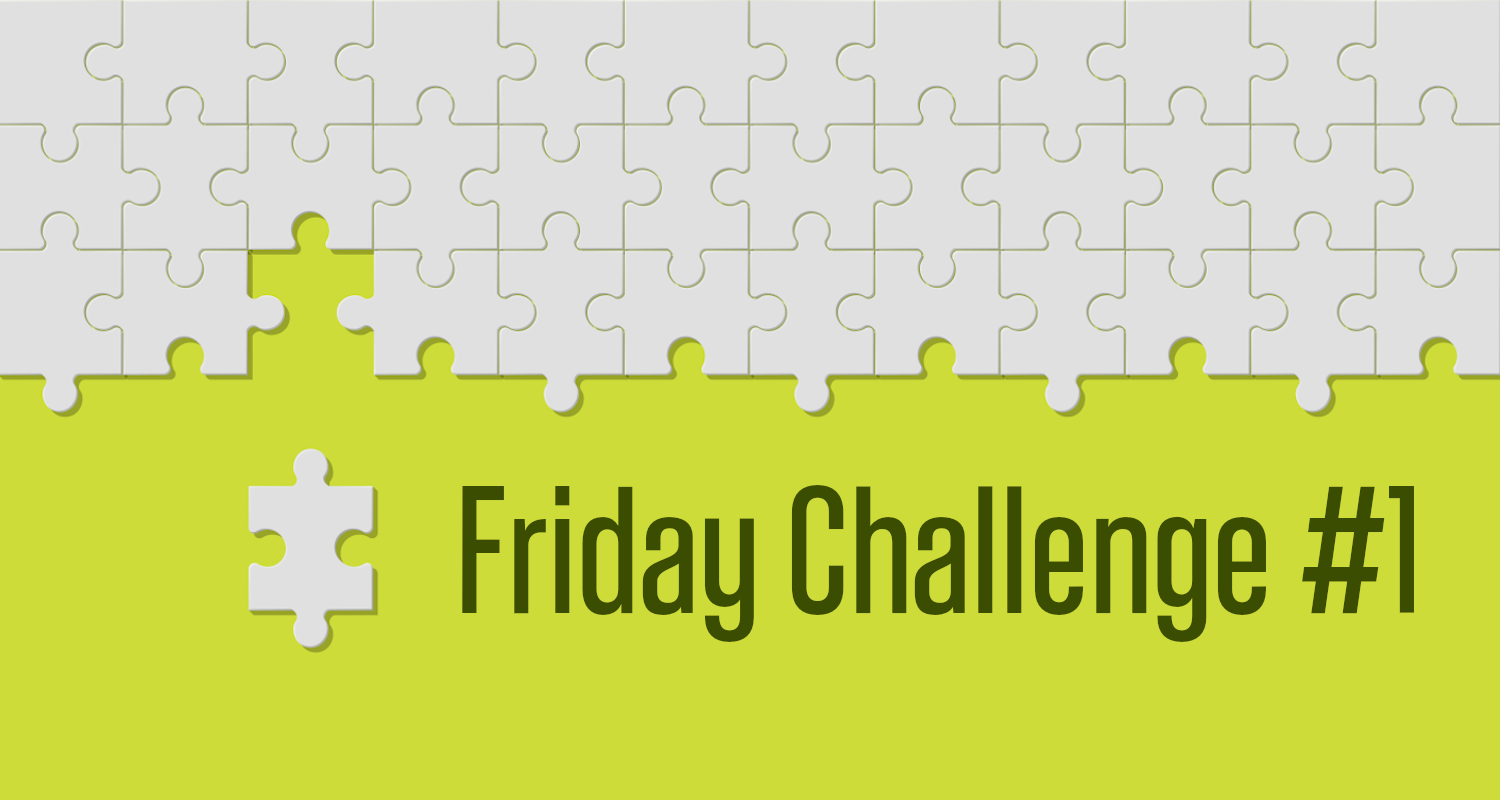 For the last five weeks I've been posting a weekly Python challenge on LinkedIn's Python…